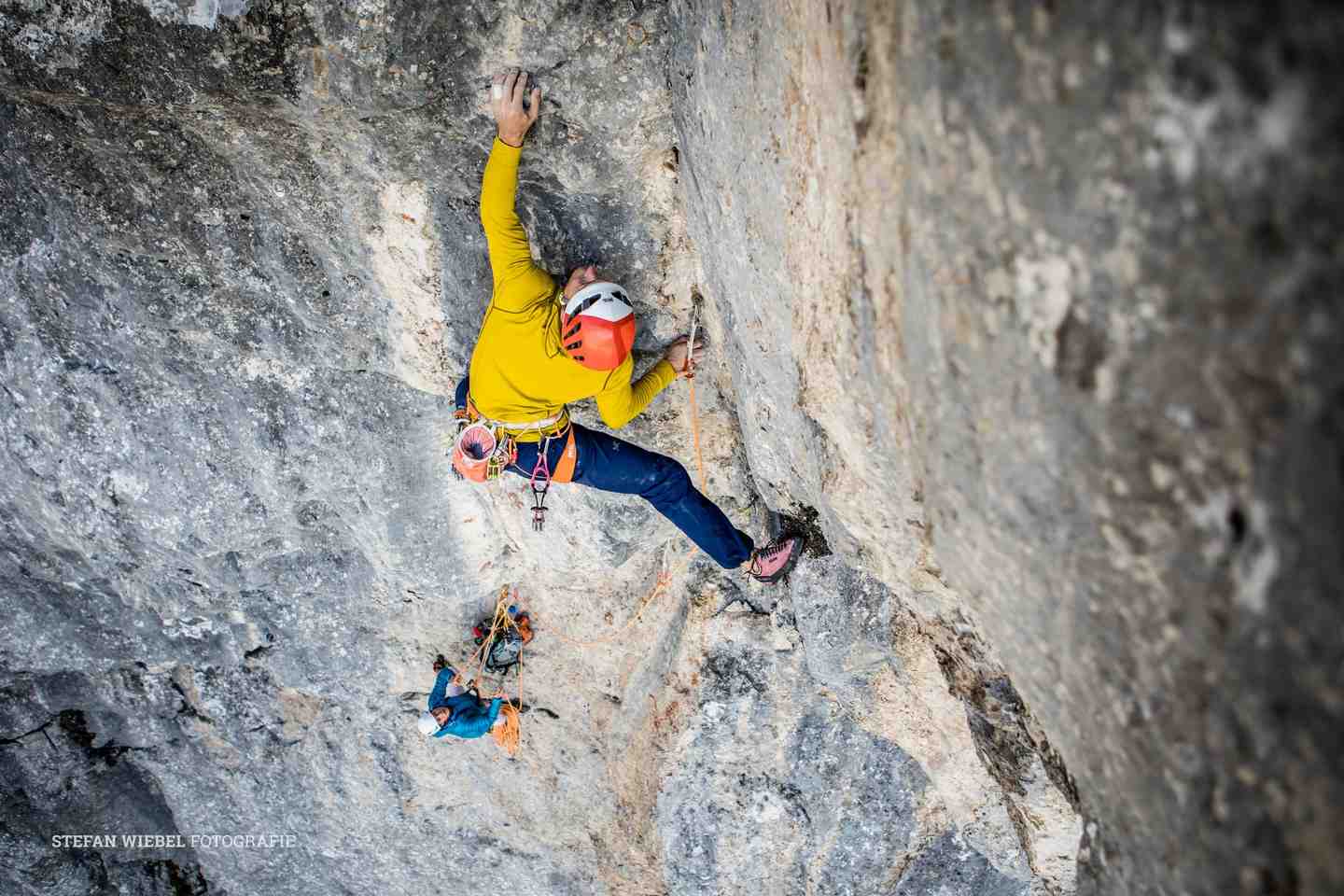 Text: Luka Lindic
Photos: Stefan Wiebel / Luka Lindic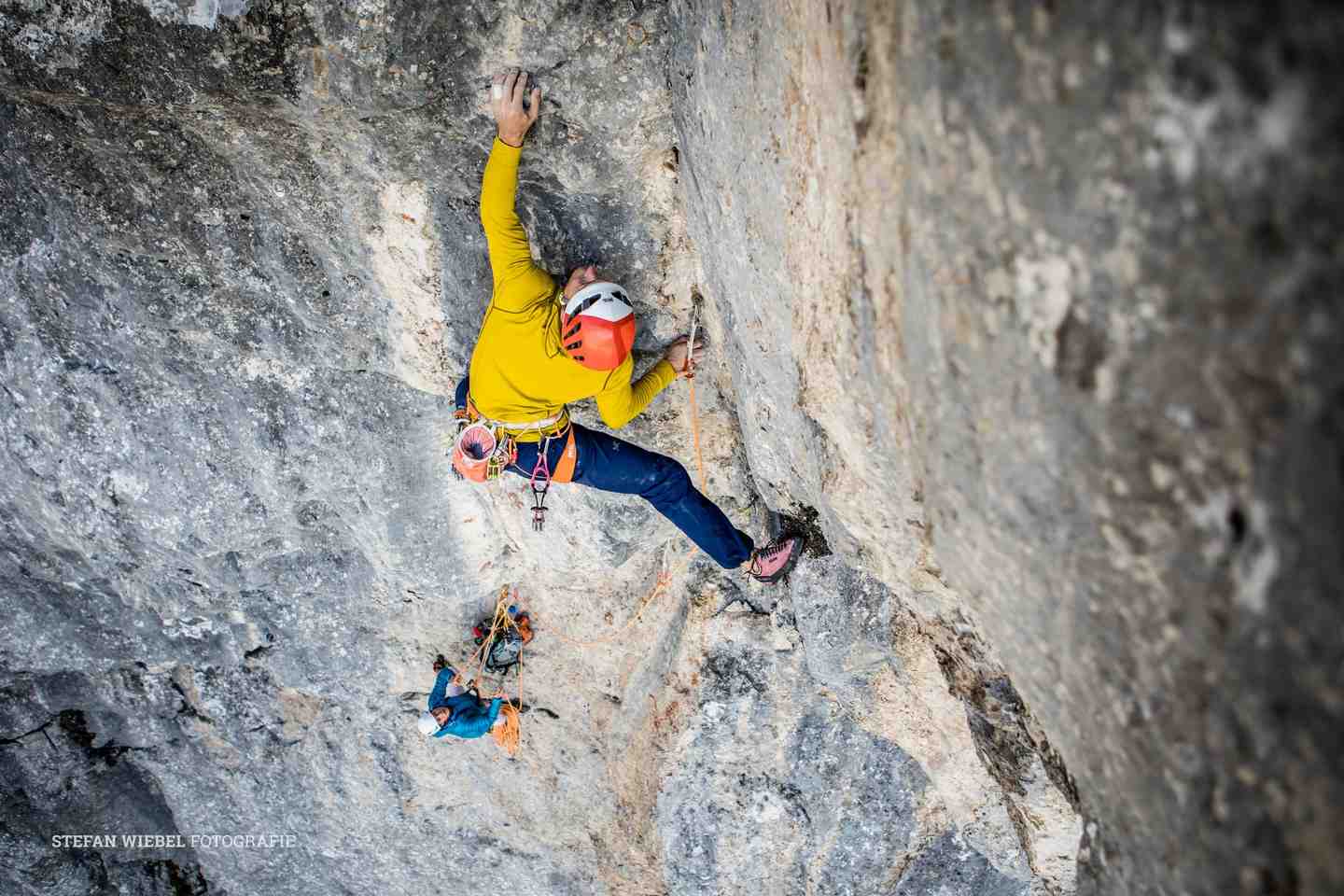 I am still new to Berchtesgaden Area and after a long time following the winter around the globe I was psyched to explore the area that is offering incredible rock climbing potential. Together with my girlfriend Ines Papert, who is Living in the area for more than 20 years we spotted a good looking line on « Alpltalkopf » north face. We opened the route ground up mostly using cams and pitons with bolts being the last option. I was super happy to have Totem Cams on my harness as they are simply the best in limestone, where the cracks are often full of uneven features.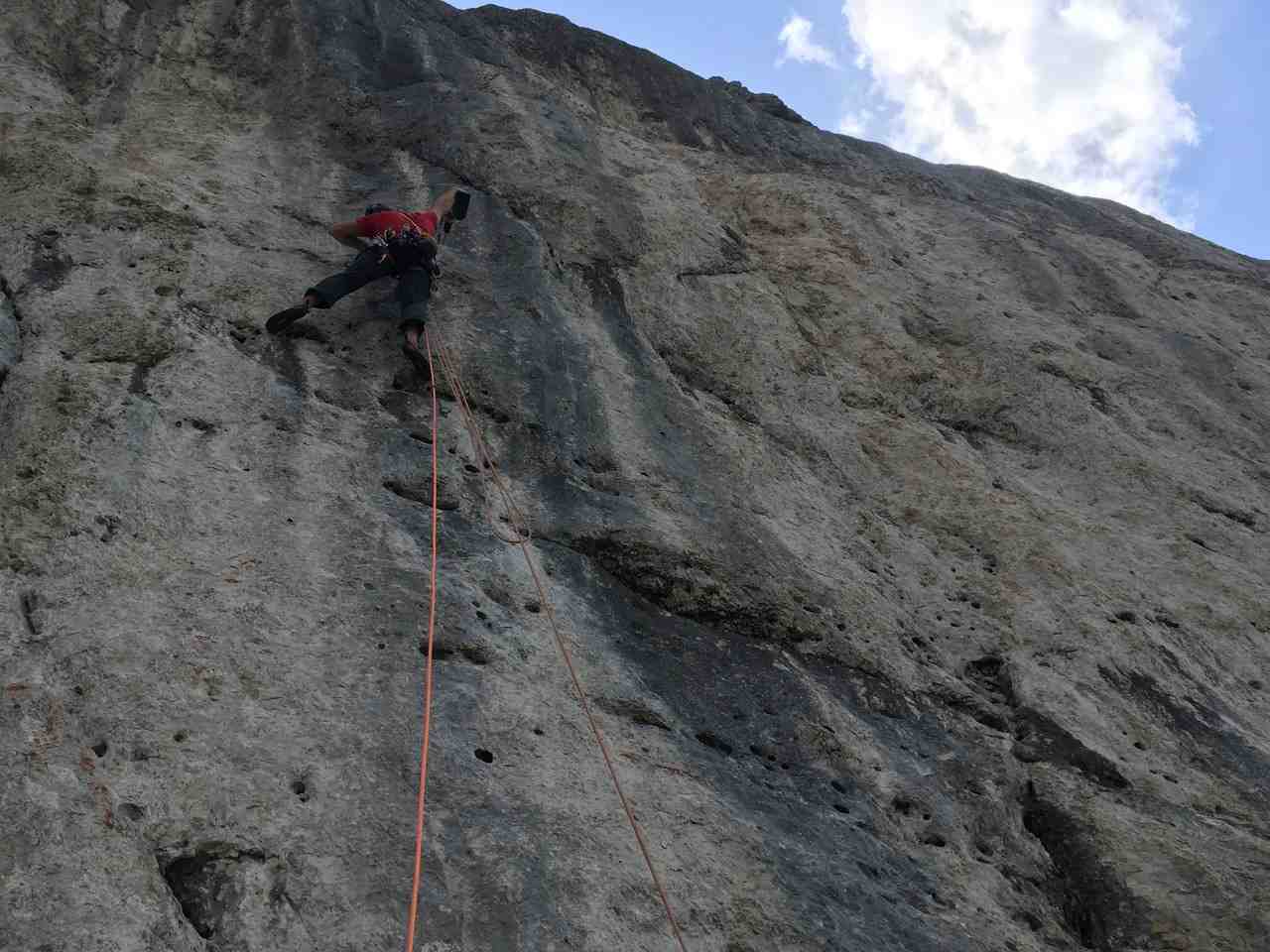 We needed five days to open nine pitches of the route to the flat top. After a day cleaning it was time for a fun part with free climbing the route. I managed to grab a red-point ascent quickly but the crux boulder in the most difficult pitch was causing problems for Ines. She managed to stay psyched and patient. It was a nice experience to be a support when someone you care about the most is trying to realize something close to the limit. After a short rainy period we walked up there together again and Ines managed to send the route as well.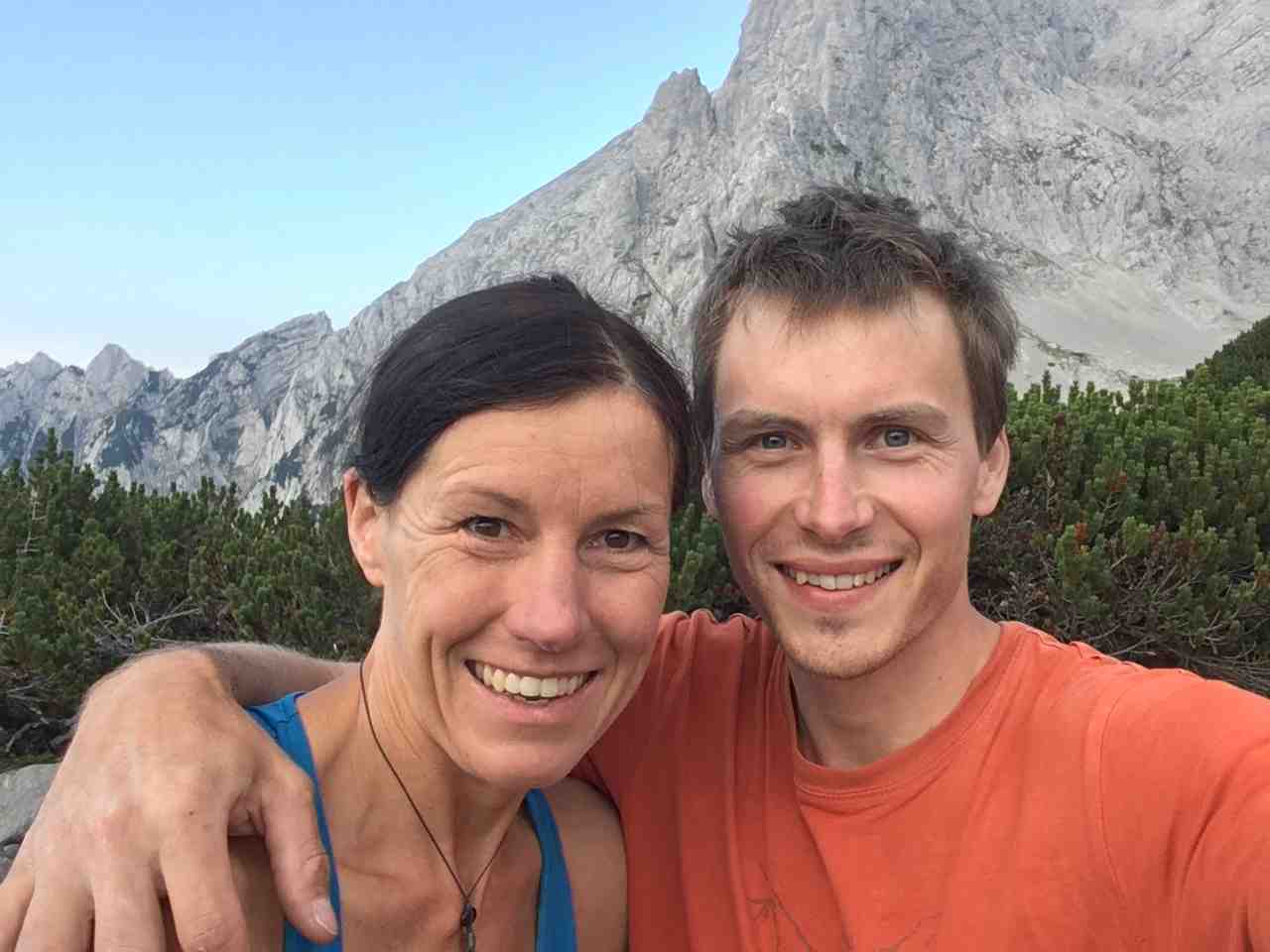 It was a nice come back for us after a thought experience on our last expedition. Two year ago love brought me to Berchtesgaden area. I immediately noticed how proud the locals are of this truly spectacular place full of mountains and lakes with Watzmann being the highest mountain and Königssee the biggest lake. At the beginning our relationship was a bit of a target for the « sharks teeth » of some local people and after some time I started calling them Sharks of Königssee. I knew a name of the a new route we might climb one day was born. Now its there as a funny memory of our beginning. I am very grateful so many of the local climbers welcomed me so nicely and look forward to share climbing days in this magic place.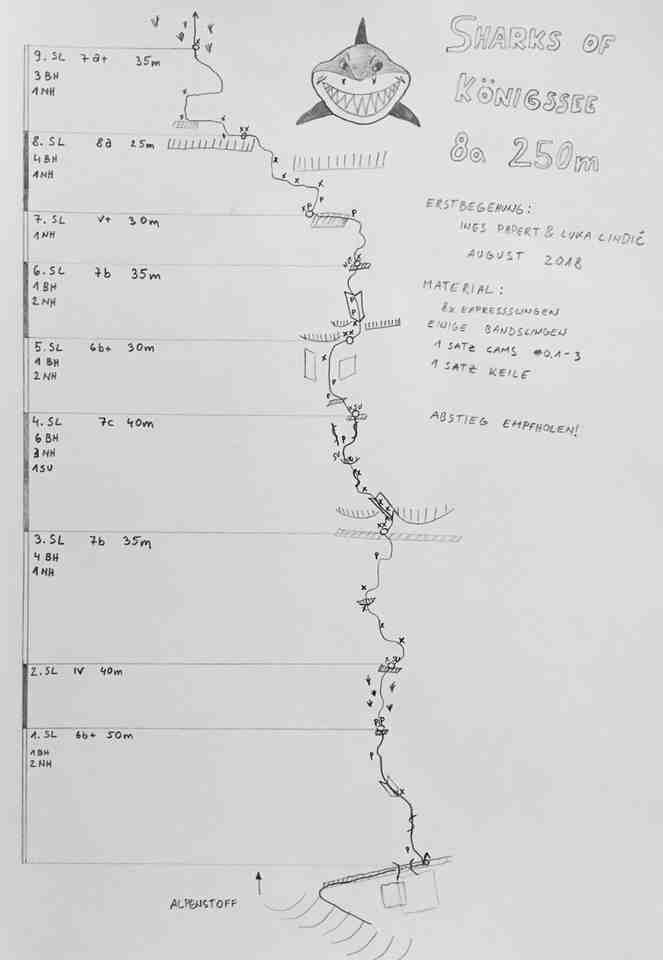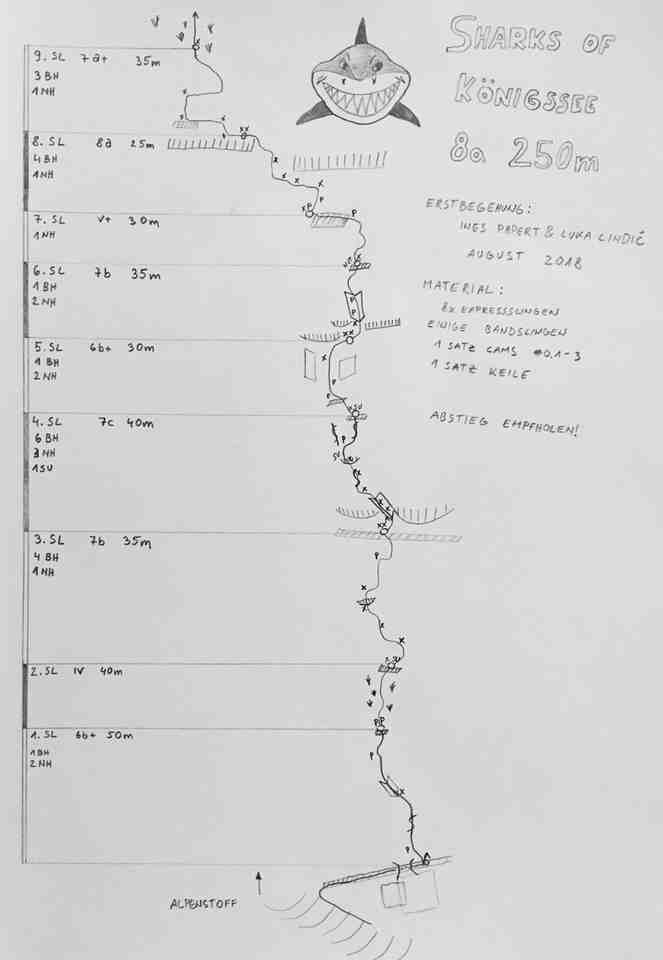 #totemcamspeople