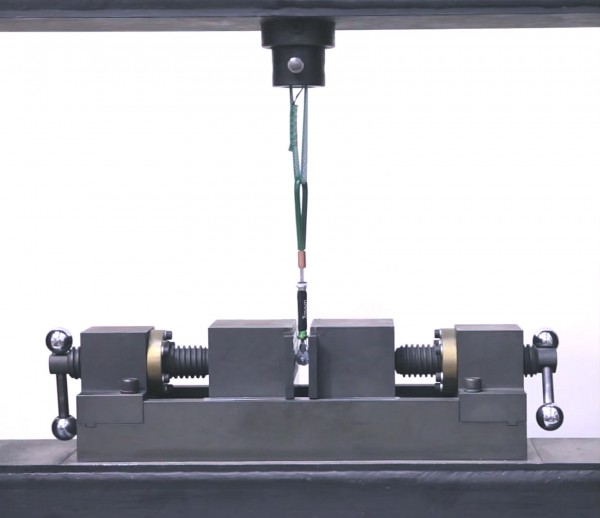 First of all, our sincere apologizes for our delay in the promised updates.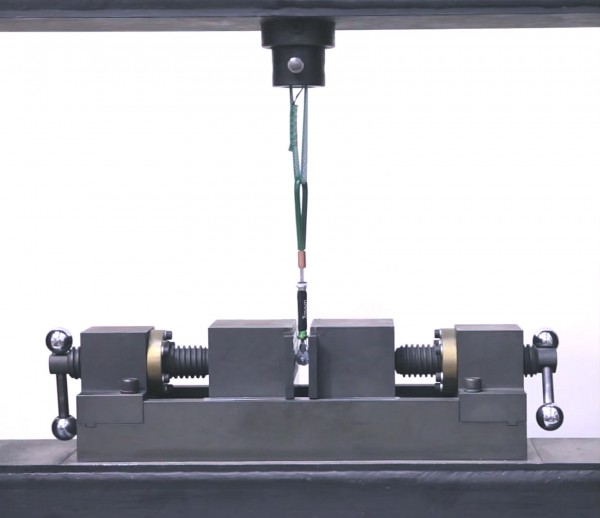 Our Quality department is fully involved in the recall issue, and is still working on the update of the brazing and it's subcomponents production procedures.
Unfortunately, we are still not able to define the date where we will restart the production. The priority is to have this procedures updated to guarantee the highest quality possible.
We all hope to have the Basics again with us soon, and we will do it.
Best regards,
Totem MT team