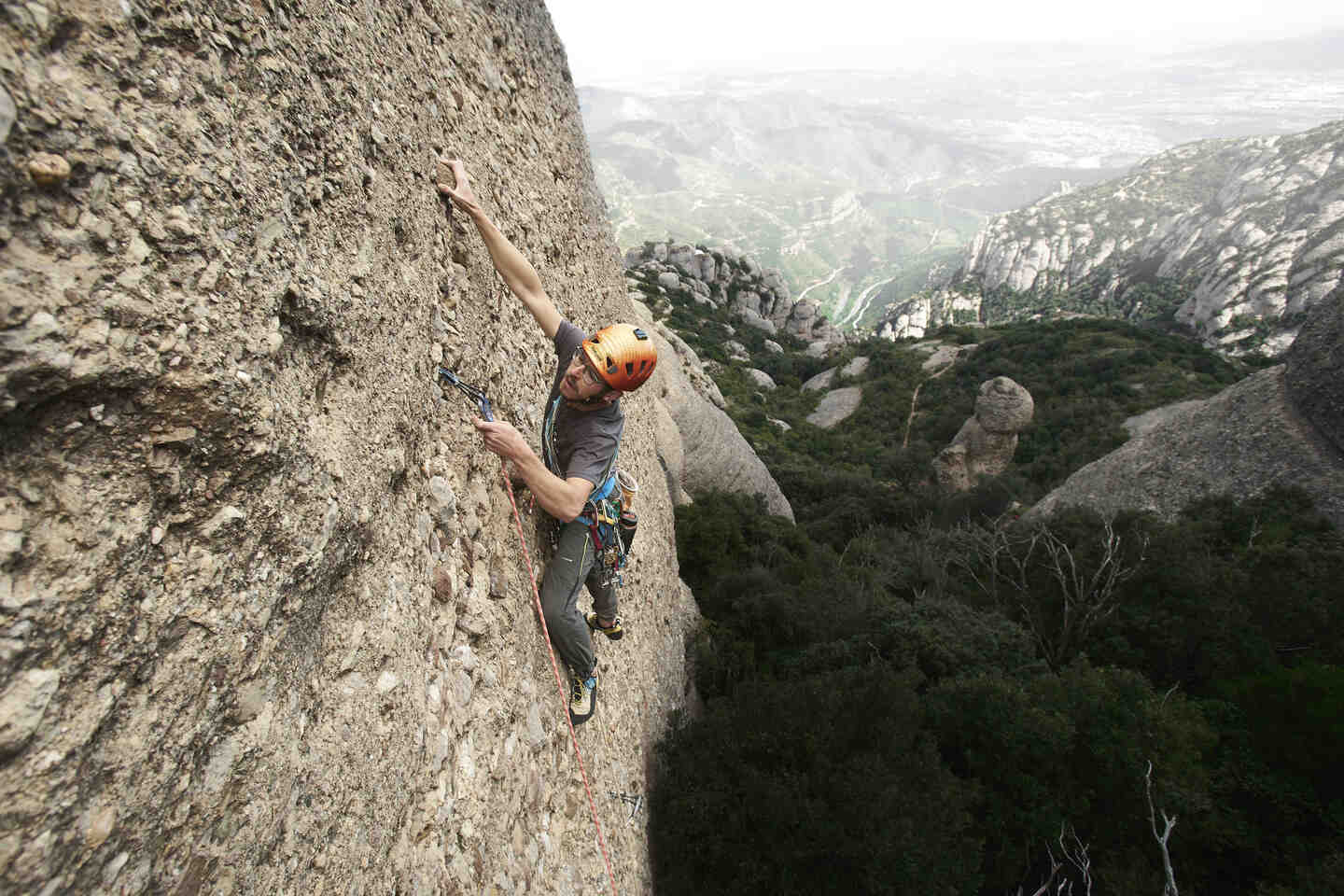 Traditional Climbing, fanatism and good people. The three "ingredients" used by our friends of Roca Nua during last year's meeting in San Benet (Montserrat)
Text: Jordi Esteve (President of Roca Nua Asociation)
Photos: Liqen Studio
Many days have passed since a small group of climbers met in the charismatic shelter of Sant Benet, in the massif of Montserrat.
The peculiar morphology of the montserratine rock needs a lot of experience and expertise to protect itself with recoverable gear. But getting to dominate the art of traditional climbing in this place offers a level of incomparable satisfaction, and this was what the organizers of the Roca Nua meeting intended, that the participants knew the rock and faced it face to face, only with a handful of carabiners and tapes and their set of Totem Cams.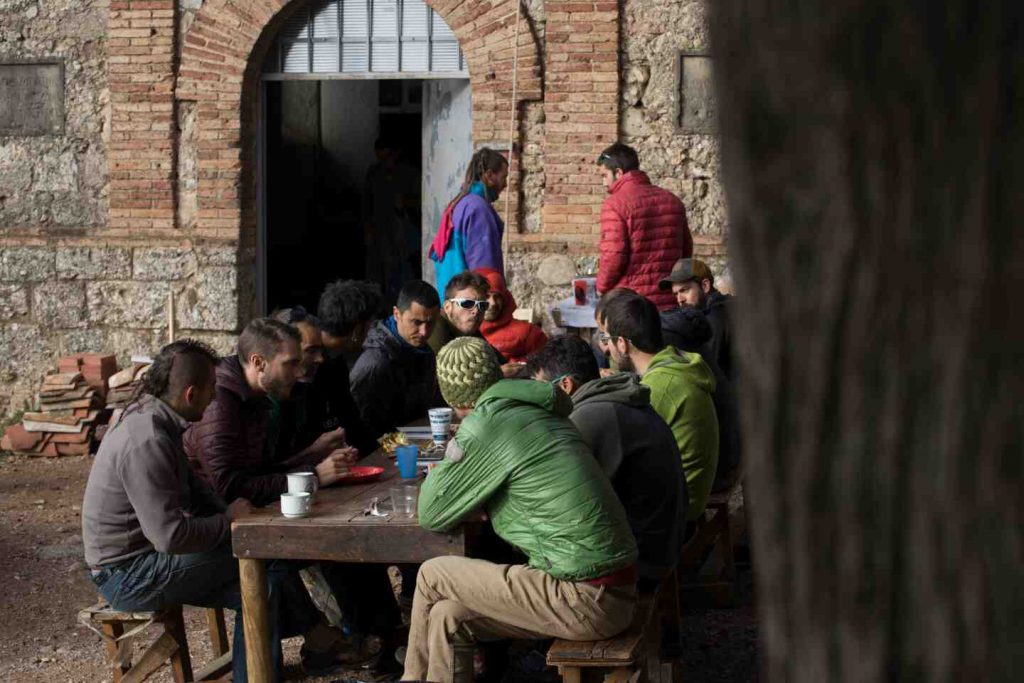 The objectives, which were to show the possibilities and techniques of protect in the stone of Montserrat, were reached. All participants climbed accompanied by a local climber who showed them where the routes were going and advised them on the different possibilities to protect. The level of satisfaction was very high for both attendees and organizers.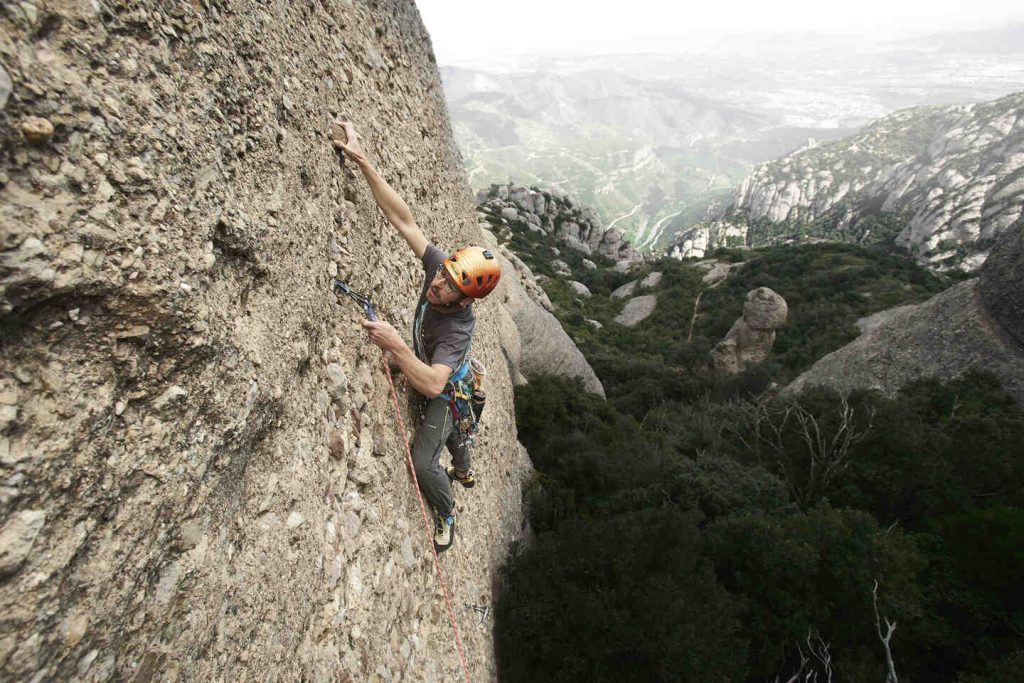 Soon we will have the opportunity to attend another meeting of traditional climbing to enjoy the unique feeling of ascending the rock without leaving traces, without leaving marks of our inability, without leaving remains, only naked rock, ROCA NUA…